Report
Boardroom Cybersecurity Report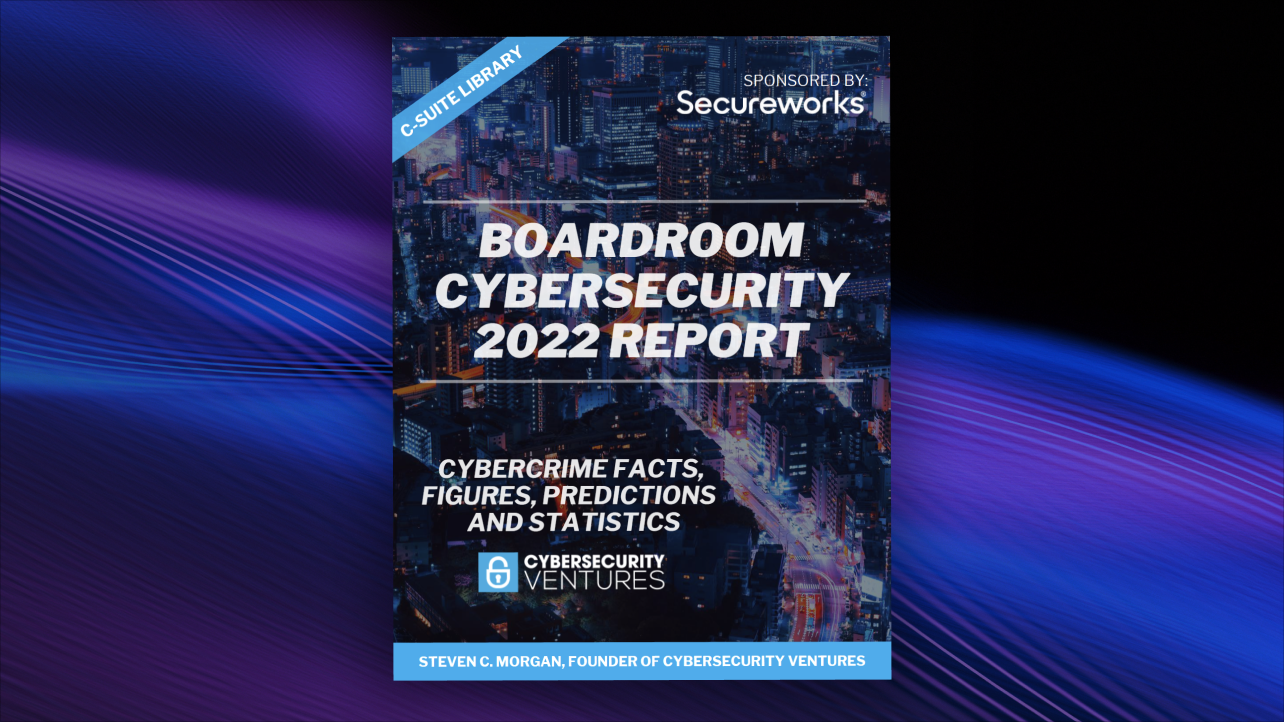 Get Your Complimentary Report
All fields are required.
Growing cybercrime damages emphasize the need for boardroom and C-suite executives to make cybersecurity a top priority
What You'll Learn:
The predicted growth of global cybercrime costs by 2025
How much ransomware costs are expected to grow over the next decade
The importance of boards of directors being engaged in cybersecurity discussions
Boards of Directors know cybercrime is a threat to business operations and growth, but how big is that threat? A new report from Cybersecurity Ventures shows the cost of cybercrime continues to climb, and the time is now for boardrooms and C-suite executives to prioritize cybersecurity as a foundational aspect of their business strategy.
Board members need to be engaged in their organization's cybersecurity strategy and drive conversations on the topic long before an attack happens. Read the report — sponsored by Secureworks® — to learn more on the growing costs of cyberattacks, the impact of ransomware, and the continuing global cybersecurity skills shortage.