Report
Secureworks State of Cybercrime Report 2018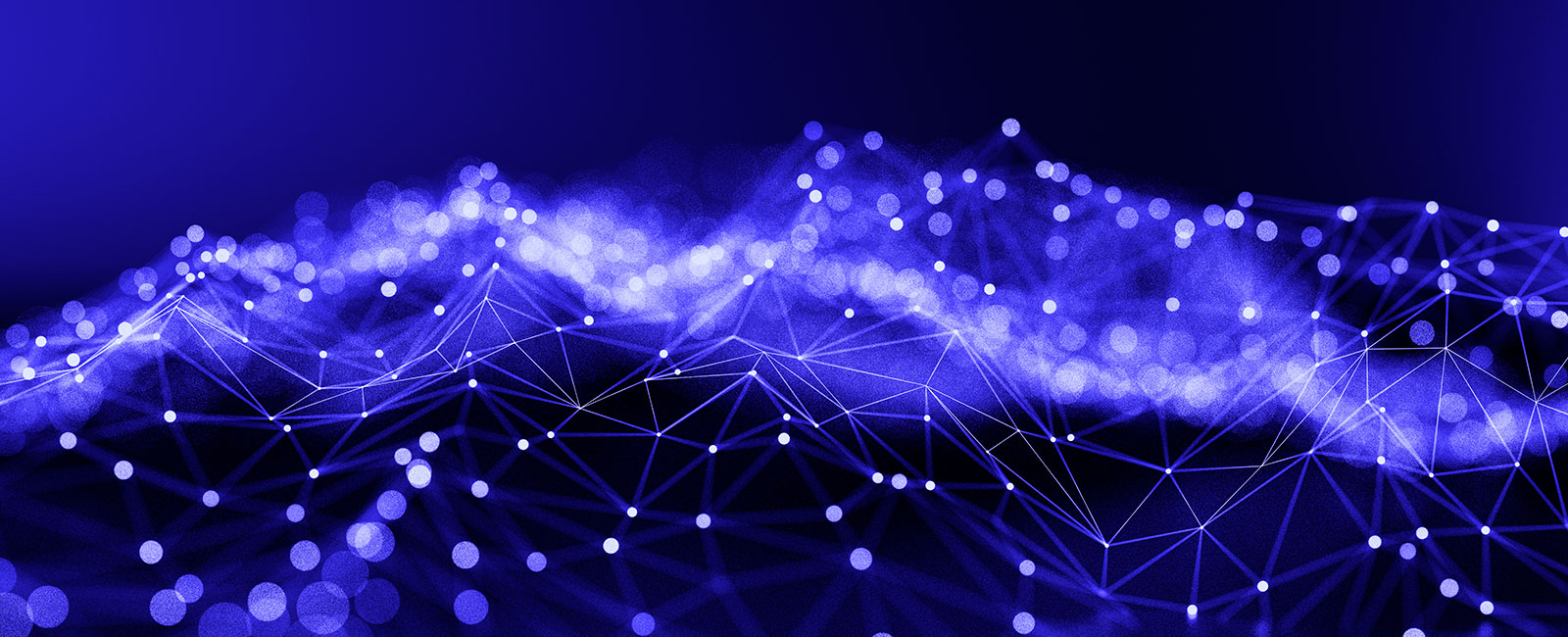 Get Your Complimentary Paper
All fields are required.
The deep, dark truth behind the underground hacker economy
What you will learn:
How the robust underground hackers marketplace drives a high volume of low-level criminal activity, making everyone a target
How cybercrime is constantly evolving with threats such as ransomware, banking malware and business email compromises taking on new forms and functions
Why we must pay closer attention to the increasingly blurred boundary between nation-state and cybercriminal actors using highly targeted techniques
Sophisticated, organized criminal groups are quietly dealing most of cybercrime's damage each year, and they avoid the dark web where possible to evade detection by law enforcement and threat researchers.
Ransomware is now more sophisticated than ever. Secureworks' CTU researchers observed no less than 257 new and distinct ransomware families in 12 months.
Secureworks Counter Threat Unit™ team uses sophisticated monitoring, surveillance and tracking to not only understand threat actors, but also their tactics and techniques. This deep knowledge drives the protections and advice Secureworks provides to clients. Over the past year, Secureworks has conducted original research to gain insight into threat activity and behavior across 4,400 companies. Their findings are captured in Secureworks State of Cybercrime Report 2018.