Why Taegis ManagedXDR
Cybersecurity Defense for Every Part of Your Environment With Secureworks MDR

Secureworks has the broadest and deepest Microsoft integrations
More Microsoft 365 E5 integrations, including your IT and OT landscapes to stop threats faster

Unrivaled MDR services with leading ROI and better security outcomes
24x7 monitoring, with option to talk to a SOC analyst with deep Microsoft experience in 90 seconds, or less
Proven threat detection and response for Microsoft customers
We secure over 1,000 Microsoft customers who have multi-cloud and multi-EDR strategies
Features
Why Do Microsoft Customers Turn to Secureworks for Cyber Defense?
Secureworks is unlike any other MDR solution for Microsoft 365 E5. Extended integrations, better depth of services, and 24/7 SOC management expertise mean we deliver market leading detection efficacy for your IT and OT stacks.
All-In-One Inclusive Pricing With No Hidden Extras
Budgeting for Microsoft 365 E5 security shouldn't require a cost-saving calculator, worries about data retention costs, or any hidden "extras." Secureworks includes
Integrated E5 Azure, Defender Suite and O365 telemetry and alert data
Out-of-the box integrations for Microsoft and Azure based tools
Standard 365 days of log retention for all telemetry data at no extra cost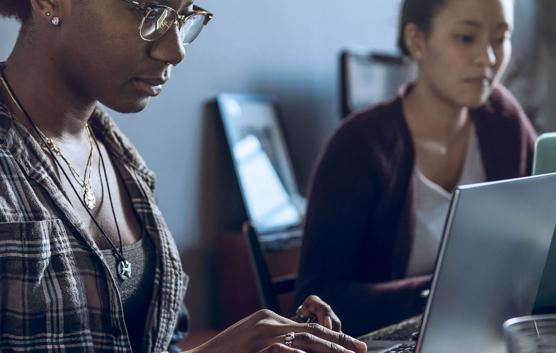 Vast Insights Into Threats Facing Organizations With It and OT
Threat actors exploit any gap in your defenses. Secureworks Taegis™ for Microsoft detects and mitigates anomalous behaviors wherever they occur.
Get the Taegis EDR agent for Linux, MacOS or other uncovered endpoint assets
Stop security gaps with 100's of Taegis integrations and customizations with other security tools and applications
Ingest and analyze alerts and telemetry from endpoints, cloud, identity, email, and Google, AWS and other cloud IT infrastructures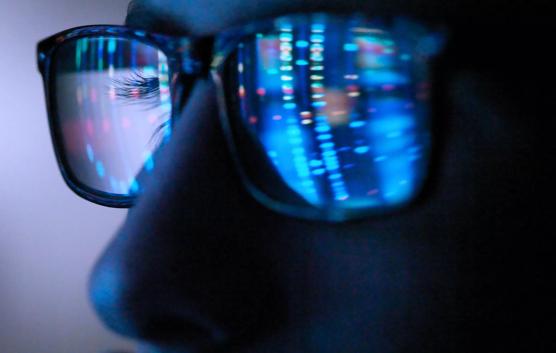 Security, Support and Value You Can Count On
Secureworks is a MAPP and MISA Microsoft partner
Over 1,000 Microsoft EDR customers means we constantly update our Microsoft integrations for maximum cybersecurity and detection and response value
Constant lifecycle platform and security support are provided by our Customer Success and Threat Engagement teams
Unlimited 24/7 access to a SOC analyst with at least 5 years of experience, in 90 seconds or less