White Paper
The Evolving Workplace and its Implications for Cybersecurity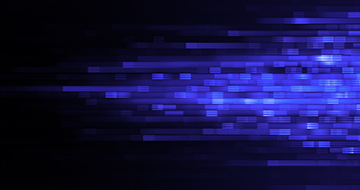 Get Your Complimentary Paper
All fields are required.
Explore the cybersecurity risks of working from home and the challenges of rapid organizational change
What you'll learn:
Recent workplace trends and what it means for your cybersecurity program
Security risks associated with digital transformation and cloud migration
6 practical steps your organization can take to stay prepared
The ubiquity of remote work and bring-your-own-device policies has drastically altered the workplace—and cybersecurity as we once knew it. Is your organization prepared to address the challenges that accompany these rapid changes?
With risk levels on the rise, understanding the implications of the workplace evolution has never been more important. And it could be the key to keeping your organization protected from today's cyber threats.