White Paper
Guide to Building Your RFI or RFP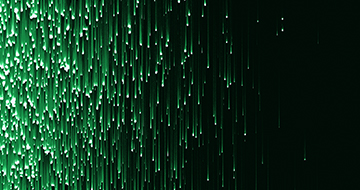 Get Your Complimentary Paper
All fields are required.
Ensure you are asking the right questions to any security vendor
Organizations can use this template to:
You are down to the final stages in your security vendor screening. It's time for an RFP. The question is, how can you ensure you are covering every question?
Build your own Request for Proposal that provides a basis for all the considerations when putting together an RFP with any vendor.