White Paper
Dangerous Assumptions: Science, Security, and the Adversarial Testing Imperative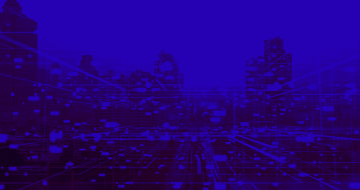 Get Your Complimentary Paper
All fields are required.
Untested assumptions are the primary cause of cybersecurity failure
What you will learn:
What is adversarial testing
How to leverage testing to maximize risk mitigation
How to leverage the "adversary"
Pro-tips from adversarial testing to guide your approach
Where to start and how to improve
Testing assumptions is a fundamental principle to scientific discovery. The same can be said for your cybersecurity program. Validation through testing is one of the best ways to guide your defensive strategy. This white paper discusses the value of adversarial security testing, outlines the most common assumptions made by defenders and describes how iterative collaboration enhances the opportunities to strengthen risk mitigation.