White Paper
Reporting to the Board of Directors: A Toolkit for CISOs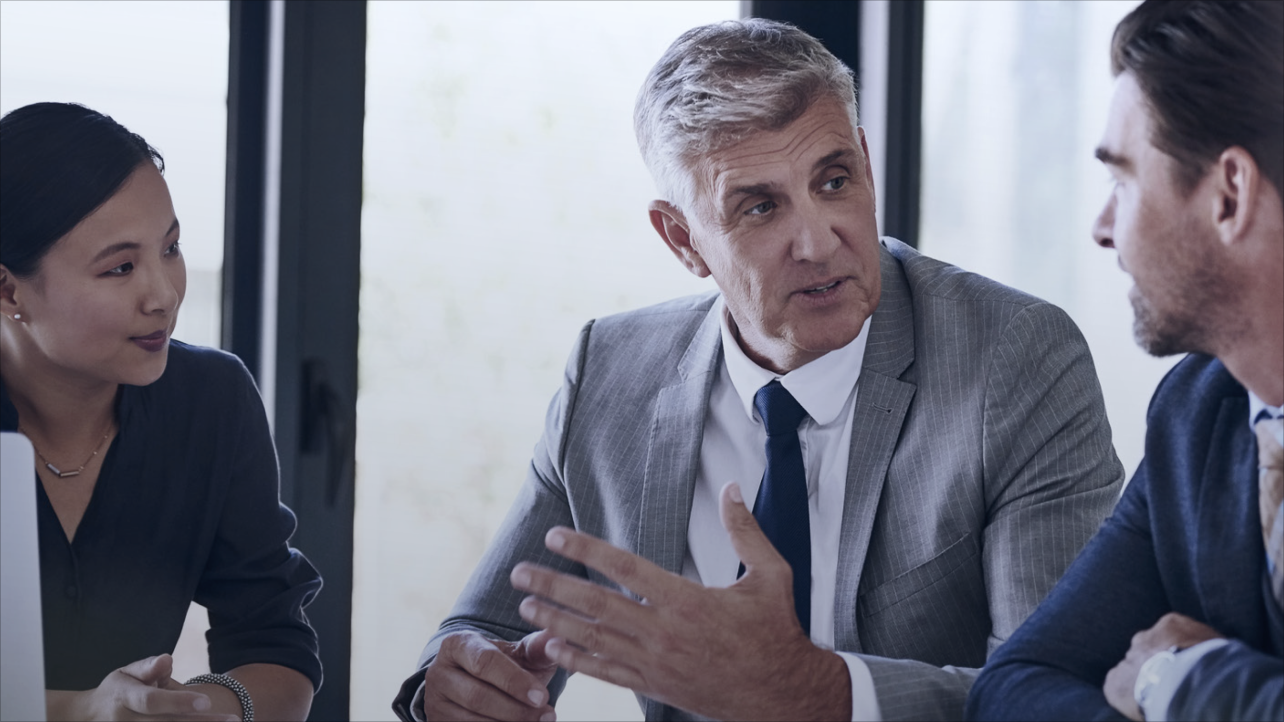 Get Your Complimentary Paper
All fields are required.
Explore leading practices from CISOs who have established strong board reporting relationships
What you'll learn:
7 steps for building a foundational relationship with your board
Techniques for implementing a successful reporting process
Tips for creating a board presentation agenda that will help you establish your role as a trusted and credible business leader
Boards oversee risk, not operations, so don't simply tell them how your cybersecurity program works. Instead, show them how (or how well) your team manages business risk.
Informed by customer input, as well as observations across 4,000+ customer organizations, this guide is comprised of leading practices from Chief Information Security Officers from all types of industries who have established strong C-suite and board reporting relationships.