Webinar
The Rise of Business Email Compromise (BEC)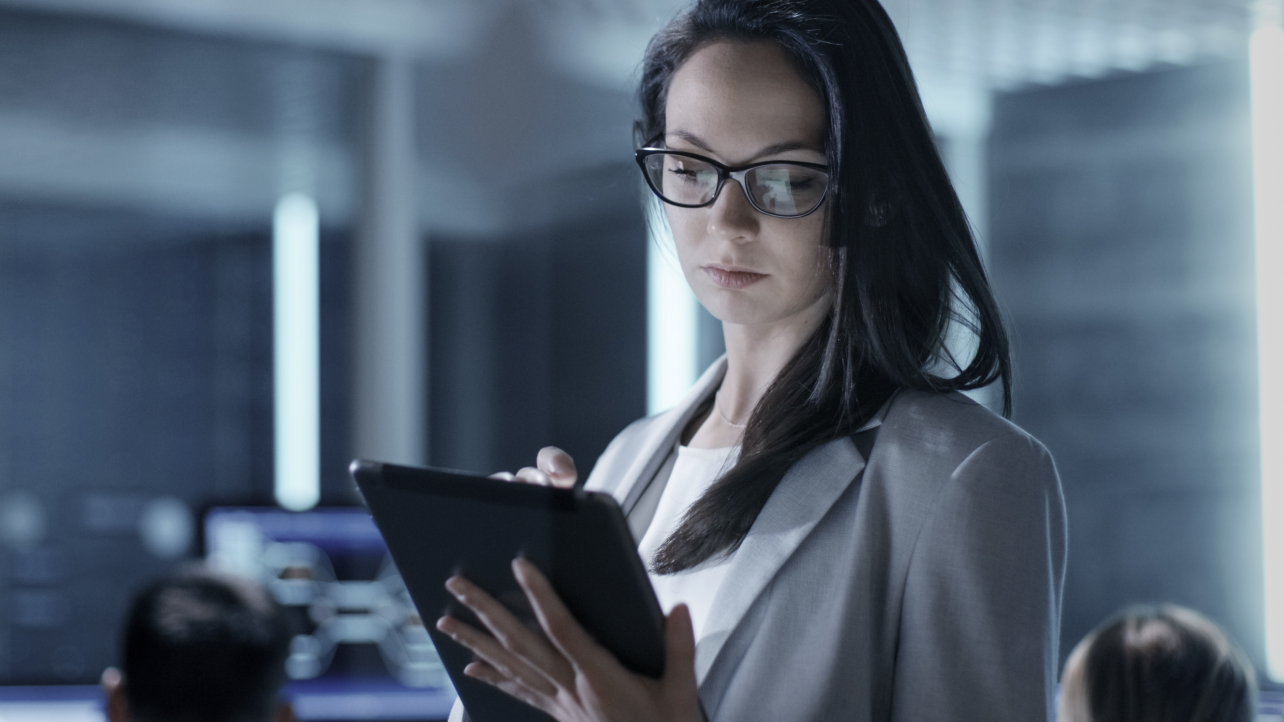 Access On-Demand Webinar
All fields are required.
5 Tips for Adapting to Today's Email Threat Landscape
Speakers:
Terry McGraw, Deputy Chief Threat Intelligence Officer, Secureworks
Joe Tibbetts, Senior Director of Technology Alliances & API Program, Mimecast
Date of Recording: May 9, 2023
Duration: 1 hour
What you'll learn:
Learn about the latest BEC cybersecurity trends
Understand how to defeat increasingly creative threat actors
Determine if you are spending your security dollars in the right place
Hear the benefits of combining your email security with extended detection and response solutions
Last year, we saw business email compromise (BEC) attacks overtake ransomware as the most common type of financially motivated threat activity we investigate. With cyber criminals getting more creative, the cybersecurity community must come together to combat these kinds of growing threats.
Join experts from Secureworks® and Mimecast for valuable insights to guide risk management decision-making, inform best practices, and prioritize resource allocation. Our panel discussion will include tips for adapting to the email threats of today and tomorrow.