Webinar
Windows Management Instrumentation Threats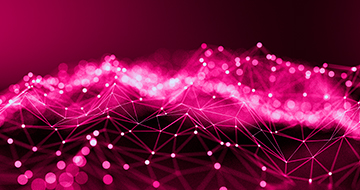 View Your On-Demand Webcast
All fields are required.
Good tools gone bad
Speaker:Lee Lawson, Special Operation Resercher, Secureworks Counter Threat Unit
Recorded: September 12, 2017
Duration: 60 Mins
What you will learn:
Why WMI is so risky
Tips to identify malicious use of WMI
How threat actors hide their tracks and how you can unmask them
WMI threats identified by Secureworks researchers
How you can avoid becoming a victim to this growing threat vector
Windows Management Instrumentation (WMI) is a Microsoft Windows administrative tool that has access to all system resources, making it powerful for both legitimate and illegitimate use.
Via WMI you can do things like execute, delete and copy files; change registry values; and identify what security products are installed to aid in bypassing them.
The malicious use of WMI and other legitimate tools continues to grow and was identified as a top trend in a recent SecureWorks Threat Intelligence Executive Report. Like PowerShell, WMI is often used to create file-less attacks that are difficult to identify and stop with technology alone. This makes WMI the perfect tool for threat actors to use as camouflage while acting inside your organization.