Webinar
Is XDR the Answer? Improving Your Security Program With or Without a SIEM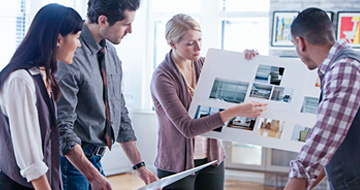 View Your On-Demand Webinar
All fields are required.
Discover how XDR can improve detection and response times, whether you use it as a complement, or alternative to SIEM.
Speaker: Matt DeMatteo, Technical Evangelist and Gary Deckerd, Product Manager
Recorded: May 27, 2021
Duration: 1 hour
What you'll learn:
SOC Challenges Addressed by XDR
Core Values Security Programs Should Expect from SIEMs
Use Cases Where Taegis™ XDR Can Be a SIEM Alternative or Complementary
Live Q&A to Answer Your Questions
A recent Forrester report* stated that "XDRs are on a collision course with SIEM" solutions. While both offer similar functionality in providing centralized visibility and analysis, XDR solutions are delivering significant promise in addressing SIEM challenges such as advanced threat detection and deeper context into threats.
In this webinar, we will discuss the core values your security program should expect from a SIEM solution. We will explore situations where Taegis XDR is suitable as either a SIEM alternative, or a complement, helping you build and maintain a more effective security program.
*XDR Is On A Collision Course With SIEM And SOAR, Forrester Report, April 2021.