Report
Threat Intelligence Executive Report 2017: Vol 6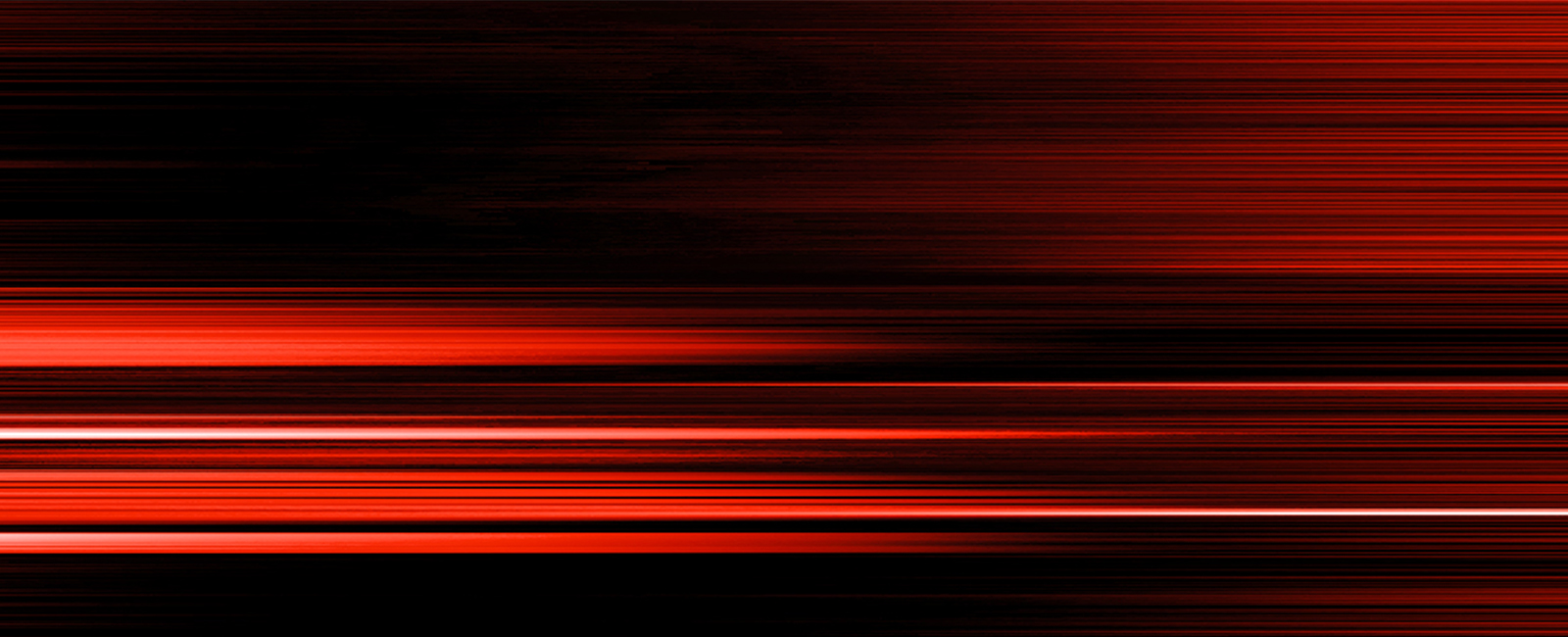 Get Your Complimentary Paper
All fields are required.
Review the latest events and trends from the information security world from September and October 2017
What you will learn:
Self-propagating destructive malware is becoming more frequent
Threat actors are increasingly distributing malicious software updates via compromised vendors
A standard Microsoft Office feature has become a novel attack vector
Multiple espionage campaigns reflect increased interest in energy organizations
The Secureworks® Counter Threat Unit™ (CTU) research team analyzes security threats and helps organizations protect their systems.
From September through October 2017, CTU™ researchers identified lessons learned and observed notable developments in threat behaviors, the global threat landscape, and security trends.