Report
Threat Intelligence Executive Report 2017: Vol 5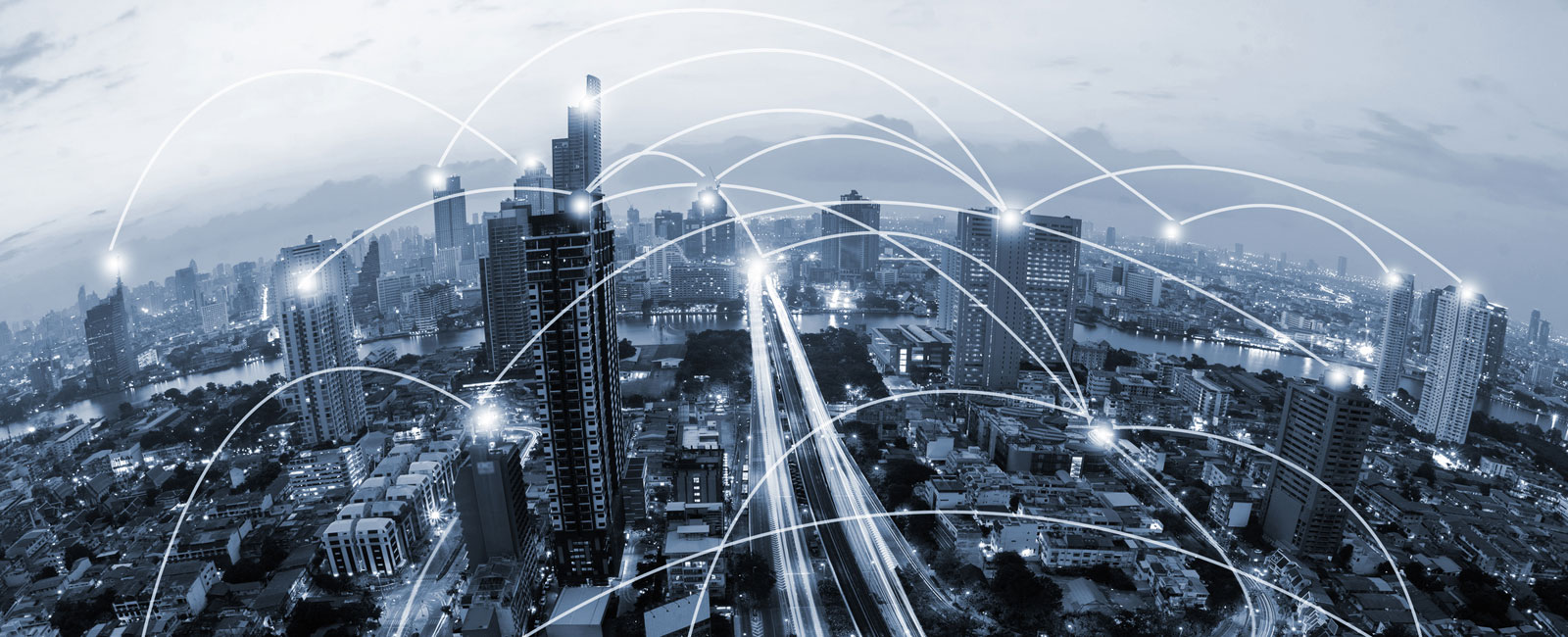 Get Your Complimentary Paper
All fields are required.
Review the events and trends from the information security world during July and August 2017
What you will learn:
Use of social platforms to target victims necessitates a broader scope of social engineering training
Espionage campaigns against law firms underscored the need for a layered defense
Threat actors took advantage of gaps in business processes to steal funds
Phishing emails executed malicious code without user interaction
The Secureworks® Counter Threat Unit™ (CTU) research team analyzes security threats and helps organizations protect their systems.
During July and August 2017, CTU™ researchers identified lessons learned and observed notable developments in threat behaviors, the global threat landscape, and security trends.