Report
Learning from Incident Response: 2022 Year in Review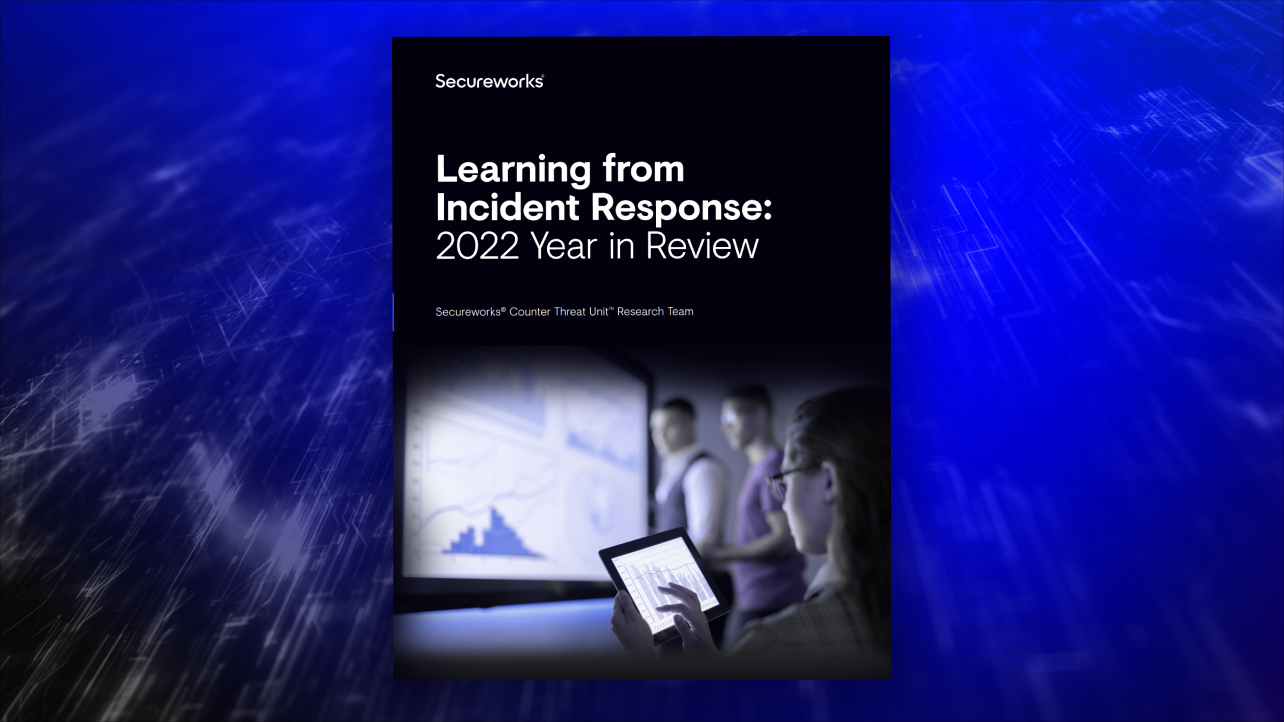 Get Your Complimentary Report
All fields are required.
Guidance you can use from real-world incidents
What You'll Learn:
Post-intrusion ransomware continues to represent a significant threat
Business email compromise became the most common type of financially motivated activity
Multi-factor authentication and cloud-based hosting have changed the attack surface
The Secureworks® Incident Response team plays a critical role in supporting organizations impacted by security incidents. This report summarizes observations from containment and remediation activities in 2022.
Organizations can use this insight into emerging threats and developing trends to guide their risk-management decision making, inform best practices, and prioritize resource allocation.