E-book
XDR Poised to Change the IT Security Landscape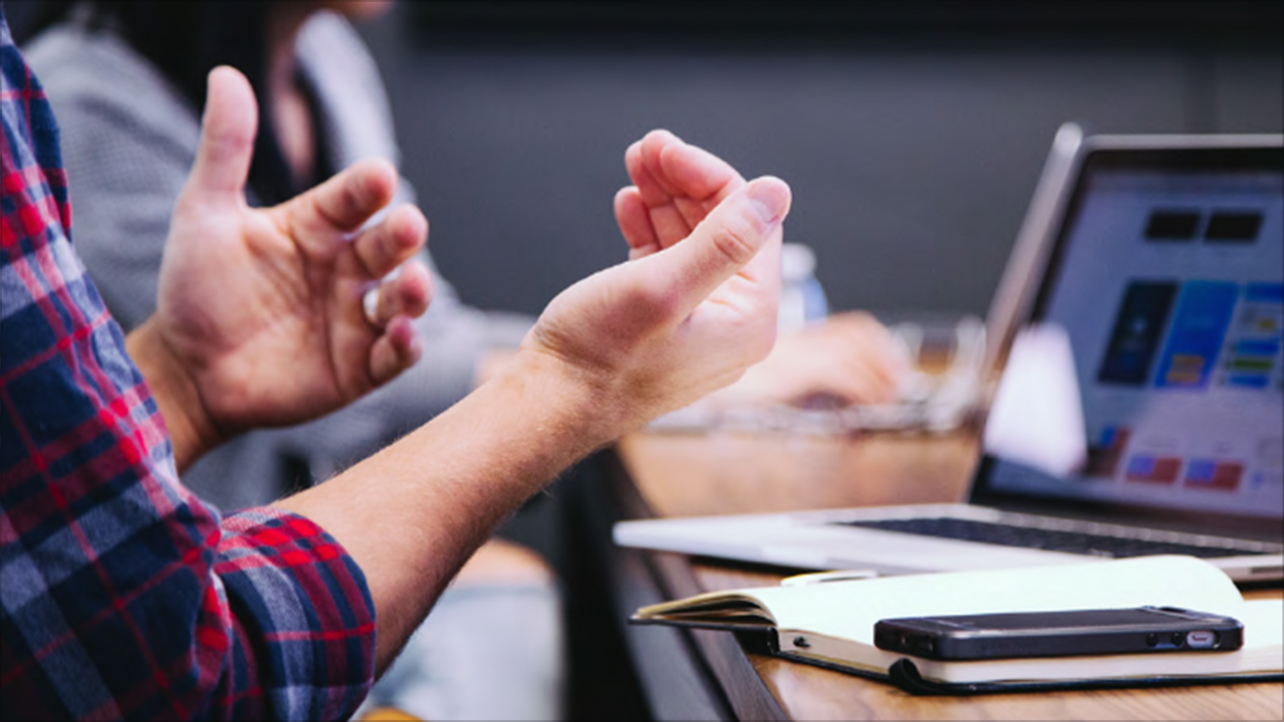 Get Your Complimentary E-Book
All fields are required.
Forrester's Opportunity Snapshot uncovers how wise XDR partner choices lead to more benefits than you may expect, and how selecting the right XDR solution positions you for accelerated security and more
What you'll learn:
How and why firms are prioritizing XDR adoption in the next 12 months
How and why decision-makers are seeking an integrated XDR Partnership
What IT Security challenges XDR is helping them solve
The tough questions to ask your shortlisted XDR candidates
To lower risk and drive better customer outcomes, organizations must continue modernizing their security solutions. Decision makers who are adapting to the evolving nature of threats are prioritizing XDR solutions, especially those that provide an integrated suite of services and solutions.
Today's technology leaders are looking for a security partner who can guide, support, and bolster their security operations. Successful partners will accomplish this by providing better risk management, greater visibility to threats, and fewer siloed security solutions – resulting in modern security designed for today and ready for tomorrow.
A commissioned study conducted by Forrester Consulting on behalf of Secureworks.