Buyer's Guide
Taegis™ ManagedXDR Buyer's Guide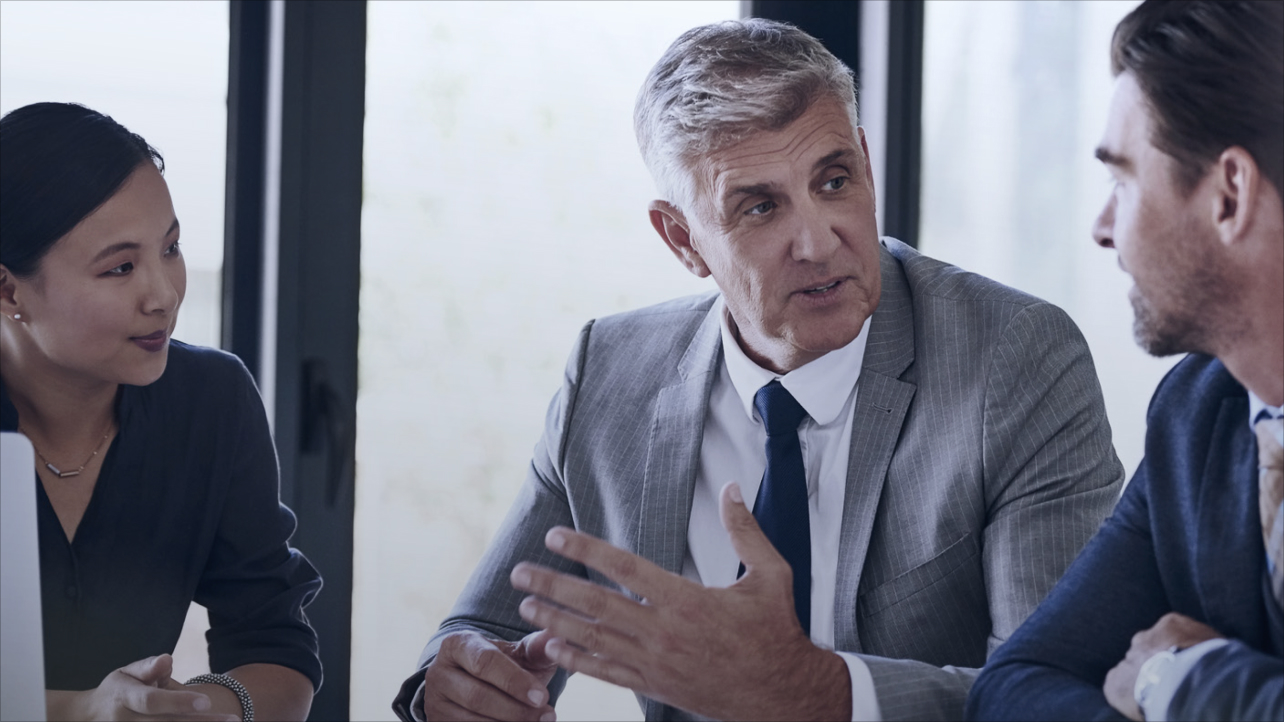 Get Your Complimentary Buyer's Guide
All fields are required.
How to select a Managed Detection and Response solution for your organization.
What you'll learn:
Understand the criteria you must consider while evaluating MDR solutions
Discover the questions you need to ask in determining which MDR vendor meets the requirements for your company
Learn the value and benefits of Secureworks Taegis ManagedXDR solution
Organizations are evaluating how managed detection and response (MDR) solutions can help them meet their security objectives. This guide will help you determine how to assess and evaluate MDR solutions.
This ManagedXDR Buyer's Guide is designed to help you identify the aspects of MDR that will prove most impactful in meeting your security goals.