Why Taegis ManagedXDR Elite
Build Resilience Against Stealthy, Evasive Threats

Identify Elusive Threats
Taegis ManagedXDR Elite puts the spotlight on threats that bypass traditional detection methods.

Reduce Dwell Time
Cut down the time to detect threats with continuous threat hunting, combining thorough scanning and human expertise.

Gain a Trusted Partner
Add threat hunting experience to your team via a designated Secureworks resource with knowledge of your environment and priorities.
Features
Get Proactive, Focused Threat Hunting
ManagedXDR customers can deploy organized, personalized hunting tailored to their environment via ongoing hunting that combines the power of the Taegis platform with our vast security expertise and insights.
Experience Continuous Managed Threat Hunting
Taegis ManagedXDR Elite doesn't provide just periodic searches for threats but delivers ongoing threat hunting that searches for covert threat activity beyond the endpoint.
Go beyond ad-hoc, sporadic threat hunting with continuous hunting activities that leverage the insights of Taegis and an experienced security expert
Hunting across all sources of telemetry, including endpoint, network, cloud, identity and more
Focus on threats, not just undetected intrusions or malware, but threats that are difficult to detect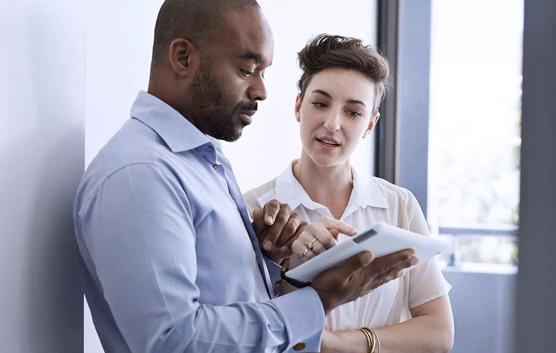 Add a Designated Expert Threat Hunter to Your Team
Many organizations do not have resources specifically focused on threat hunting. Taegis ManagedXDR Elite provides you with a designated Secureworks threat hunting expert.
Human-led analysis with expertise in threat hunting, incident response, data science and adversary tactics
Establish an initial threat-hunting baseline at the beginning of service delivery and expand that knowledge through ongoing threat hunting activities
Your designated Secureworks threat hunter serves as an extended member of your team, meeting with you bi-weekly to discuss findings and provide recommendations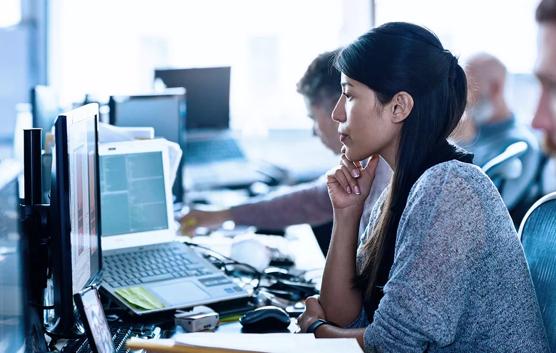 Bolster Your Fight Against Threat Actors
Take advantage of our 20+ years of experience in taking the fight to the adversary by adding continuous threat hunting to your security arsenal.
Employ the powerful combination of deep scanning, AI-driven analytics of the Taegis Platform and Secureworks threat research
Scour your environment for hidden threats, not just focused on the endpoint but across all your business systems
Transfer the burden of trying to do threat hunting yourself to security experts who do these activities every day