YOU MATTER
At Secureworks, our employees are the core of our success.
Secureworks embraces diverse perspectives and backgrounds so that we can help employees forge connections and build engagement with global teams
We are passionate about giving back to the communities in which we live and work
We offer flexible work arrangements, generous vacation plans, wellness time, and holidays so you can spend time with family and friends or pursue interests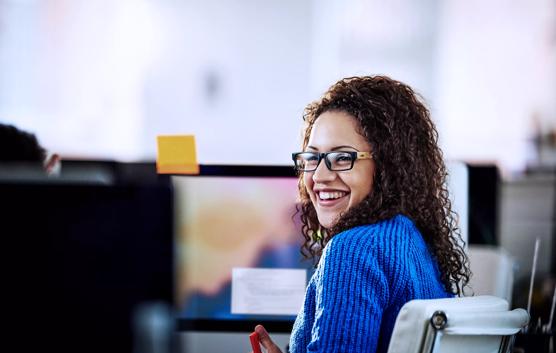 Culture
At Secureworks, we work hard to foster a culture of inclusivity, so teammates feel valued, engaged and inspired to succeed.
Our mission is to secure human progress. To do this, we need teams with diversity of thought, entrepreneurship and passion.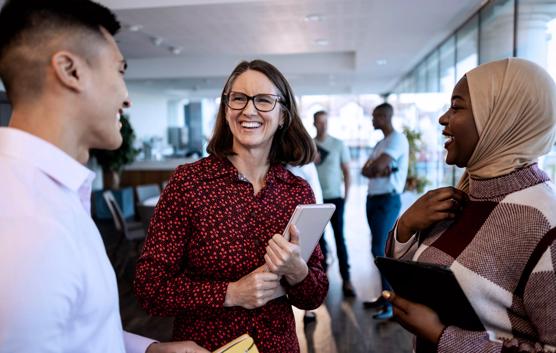 My Secureworks Experience
We know the importance of comradery in remote work. Each of our offices has a #TeammatesTogether committee to foster social connections and team engagement.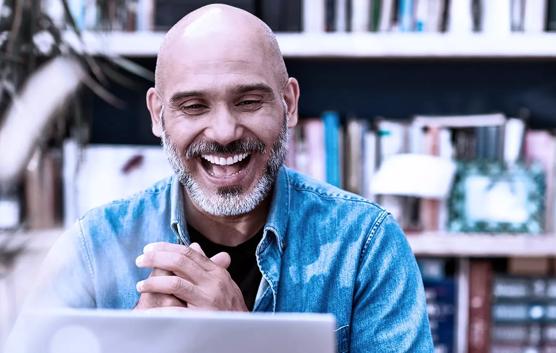 Diversity and Inclusion
Our Employee Resource Groups (ERG) empower our teammates to come together to share ideas, connect and develop new skills that enhance our community.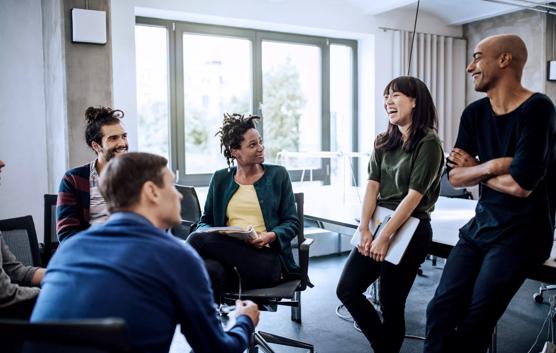 Flexibility
Our teammates choose where they work – at home or one of our global offices, with nearly six weeks of work away from your payroll location per calendar year.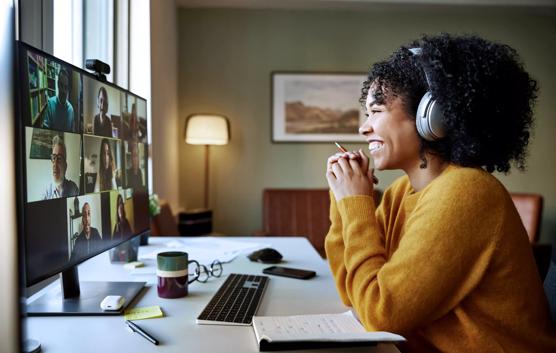 EXPLORE OUR BENEFITS
At Secureworks, we put wellbeing first. We provide world-class benefits that are designed to help you and your loved ones lead a healthy and happy life.

Medical, Dental, Vision Care

Wellness Programs

Fitness Savings

Fertility Benefits

Employee Assistance Program

401K Match

Discounts and Savings

Cancer Support