White Paper
Prioritizing Network Vulnerabilities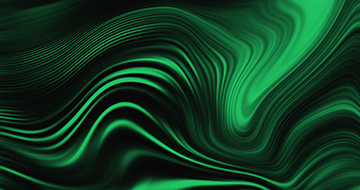 Get Your Complimentary Paper
All fields are required.
Analyzing your options for determining what to remediate first
What you'll learn:
What to consider in deciding if a vulnerability represents a high risk
Why predictive exploitability is just one factor in the determination process
The role of contextual prioritization
Figuring out which vulnerabilities need your attention first is a question cybersecurity and IT teams ask themselves daily. There are three primary options to determine where to first direct your attention and efforts.
This white paper looks into these options, and what factors each option considers.