White Paper
7 Ways AI Can Automate & Improve Vulnerability Management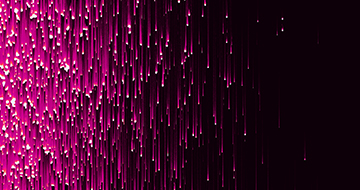 Get Your Complimentary Paper
All fields are required.
Using artificial intelligence to streamline operations and reduce risk
What you'll learn:
How AI can identify which assets are most critical
The importance of modeling
The role AI plays in remediation decisions
Artificial intelligence has transformed many areas within cybersecurity, but vulnerability management traditionally has lagged behind that trend. There are opportunities to empower security and IT teams to improve traditional VM activities.
This white paper addresses several areas in the VM process where the application of AI can yield positive results.