Webinar
APAC | The State of Cybersecurity in 2022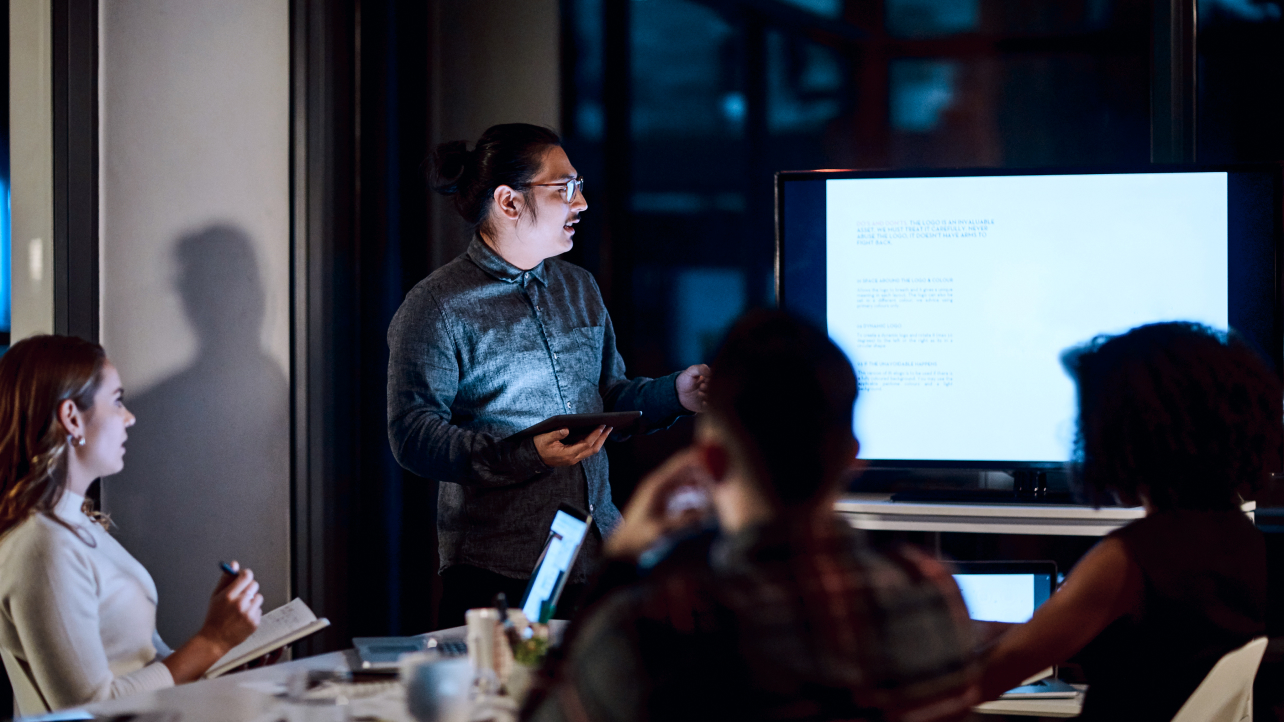 Access On-Demand Webinar
All fields are required.
The topics keeping security leaders up at night
In the midst of accelerating digital transformation that has redesigned IT infrastructure over the past two years with remote work, cloud-first strategies, and increasing strain on budget and resources, security teams have never been under more scrutiny to be ahead of the curve.
In this session, Alex Tilley, an award-winning cybercrime researcher, and Jon Cooper, an incident response expert who lives in the trenches of post-breach environments, will take you through the latest tactics and techniques being used by cybercriminals globally that will impact how you plan for 2022.