Webinar
Secureworks Connect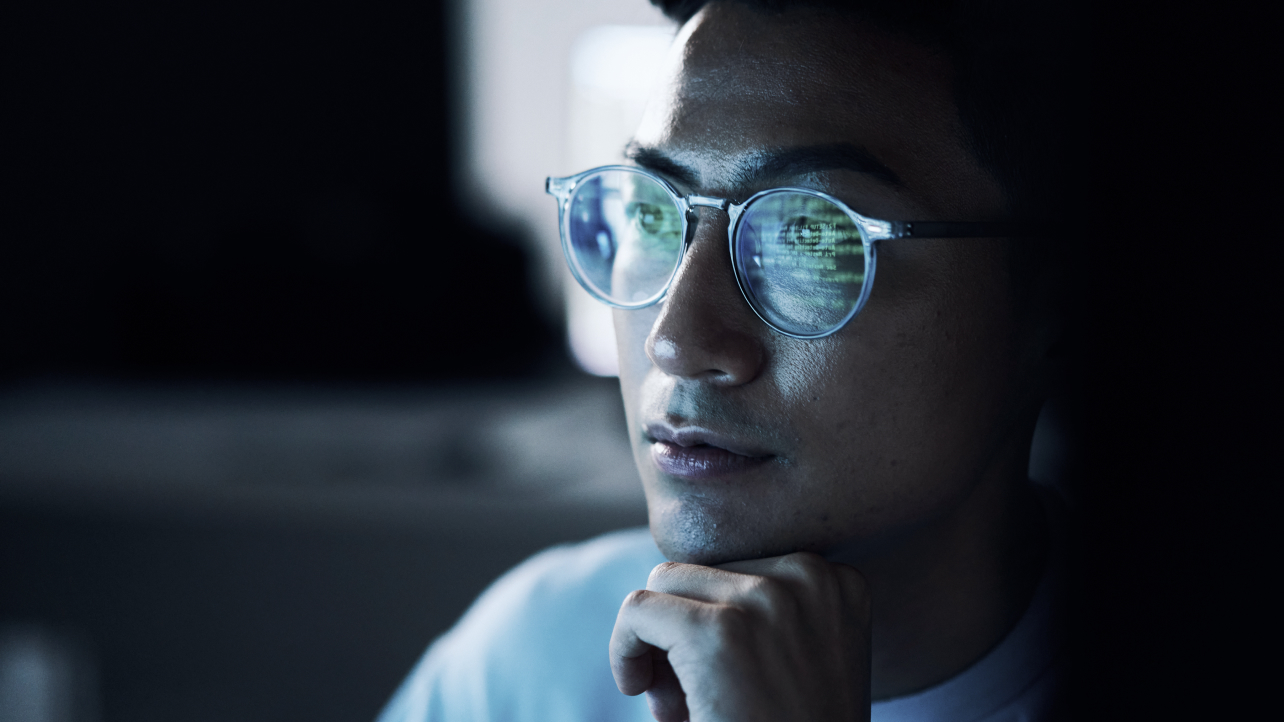 View the On-Demand Videos
All fields are required.
On-Demand Videos: Industry experts and Secureworks executive leadership share industry trends, live product demos, and our vision for the future.
What you'll learn:
Key takeaways from the SolarWinds breach
Details of a cyberscam that stole $13m from one bank
Our strategy to protect customers
A live Secureworks Taegis™ XDR demo of a real-world style attack
The financial impact of ManagedXDR on your organization - and much more
Across 11 sessions, the Secureworks Connect conference explored the transformative effects of data sciences and security analytics software in building a proactive security posture. Hear esteemed industry experts discuss what to expect in the year ahead and learn how Secureworks is preparing to empower the cybersecurity community to fight adversaries at scale.