Data Sheet
Context-Driven Vulnerability Detection and Prioritization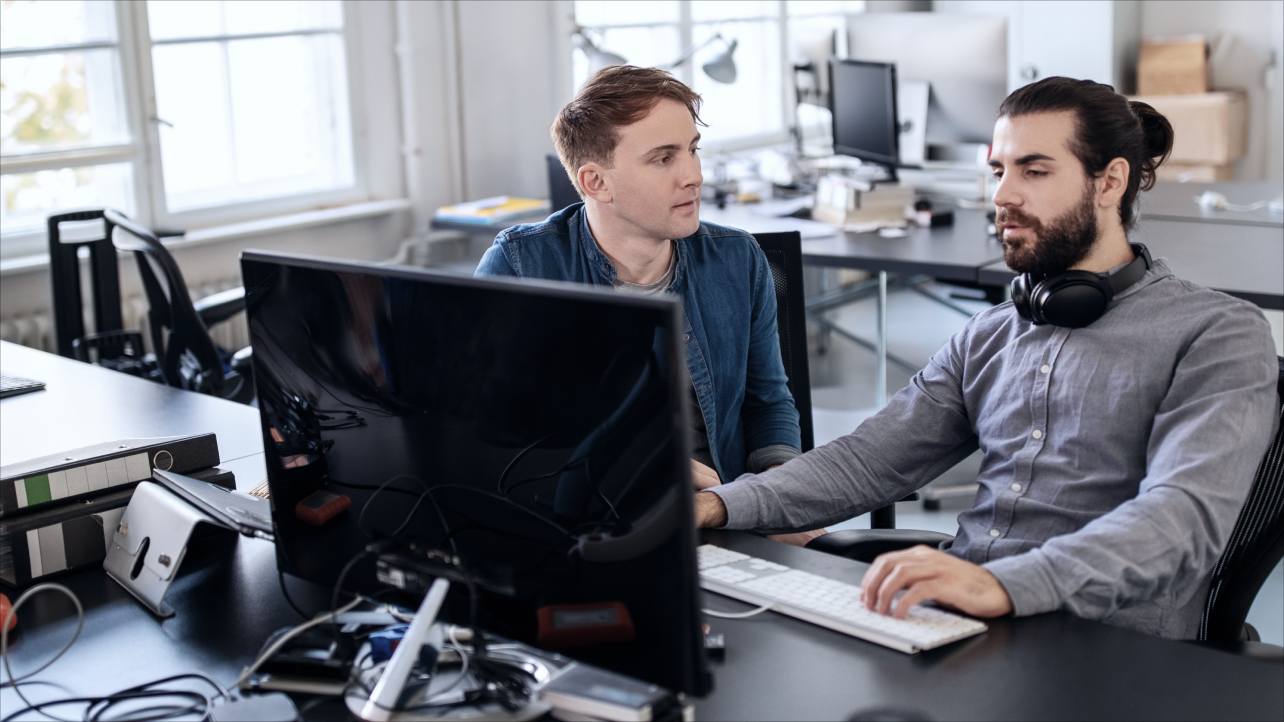 Get Your Complimentary Paper
All active fields required.
All vulnerabilities are not created equal
What you'll learn:
It's unrealistic to address every single vulnerability
Context is critical to making the right remediation decisions
A variety of factors should go into determining which vulnerabilities to address first
Organizations deal with numerous vulnerabilities every day, and have to determine which ones need addressing immediately. Not all vulnerabilities carry the same risk and therefore should not have the same priority.
Secureworks® Taegis™ VDR provides cybersecurity and IT teams with the context required to decide which vulnerabilities to remediate and in what order.